Youth
Middle School - High School WELCOME TO DFY
At DFY our mission is to make more and better followers of Jesus. Our ministry uses a variety of activities and programs encouraging students to connect, learn, worship, and serve. We've designed this youth ministry to be a safe, fun and welcoming place where students can encounter Christ and learn how to follow Him in their daily lives.
LIFE GROUPS
LIFE GROUPS
Sunday 9 am
In LIFE Groups students are mentored by caring adults who love and follow Jesus. Each Sunday students pray for one another, learn a chapter of God's Word and interact with living out its teaching in their lives. These small groups times are dedicated to the discipleship of students and challenging them as they grow in following Christ daily.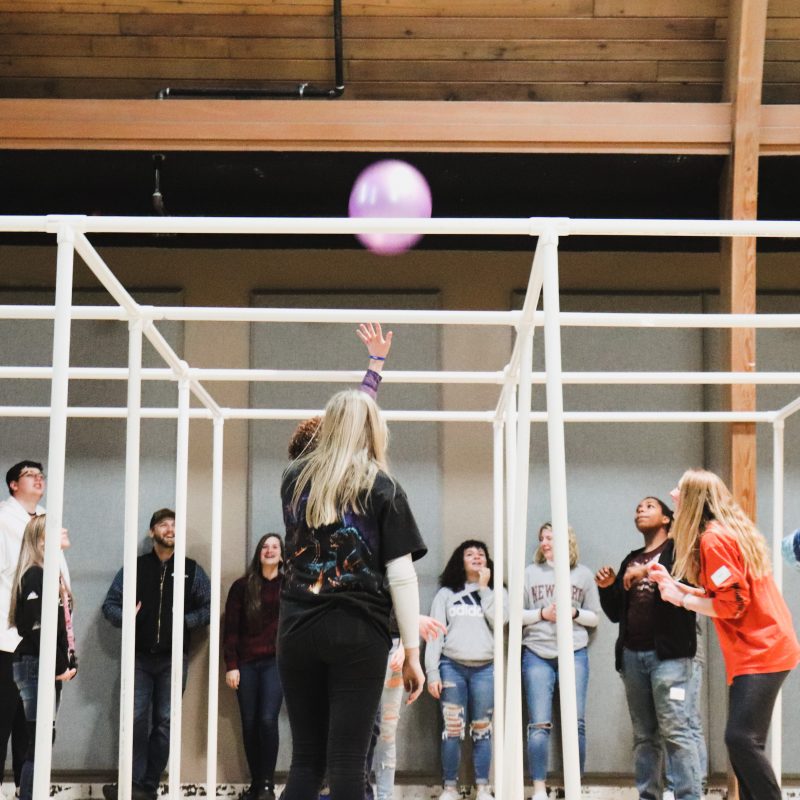 CONNECT YOUTH GROUPS
CONNECT
Wednesday at 6:30 pm
Through "Connect" Students and leaders get to refresh and encourage each other in the middle of their weeks in whatever they might be living through that week. It is an evening dedicated to students hanging out in fellowship, worshiping in song, teaching from the Bible and group games. Come check it out!
REACH EVENTS
These planned activities play a vital role in ministry by building relationships and shared memories. They are perfect for inviting friends who may not yet know God, not have a church home, who want to just check it out, or start getting connected.
LABOR OF LOVE
Our service project and missions avenue for students ranges from short hour-long tasks just down the street to week-long trips in foreign countries. Serving schools, non-profits, church families, lost souls, best friends, worst enemies, brothers and sisters in our community, nation and globe by showing God's love in practical ways.
INTERESTED IN SERVING?
If you are interested in serving in any capacity (LIFE Group leader, youth volunteer, bringing snacks, driving to youth events, hanging out at CONNECT, etc...).
STAY CONNECTED TO DF YOUTH
If you would like to receive Text updates, Text "DFYOUTH" to 2085028433